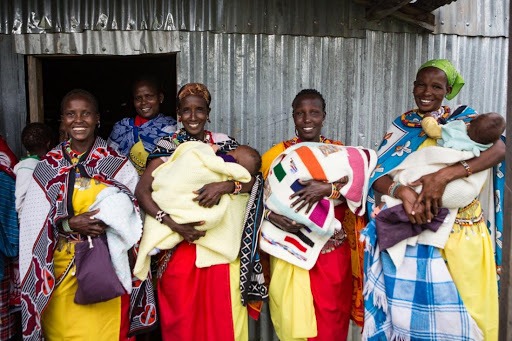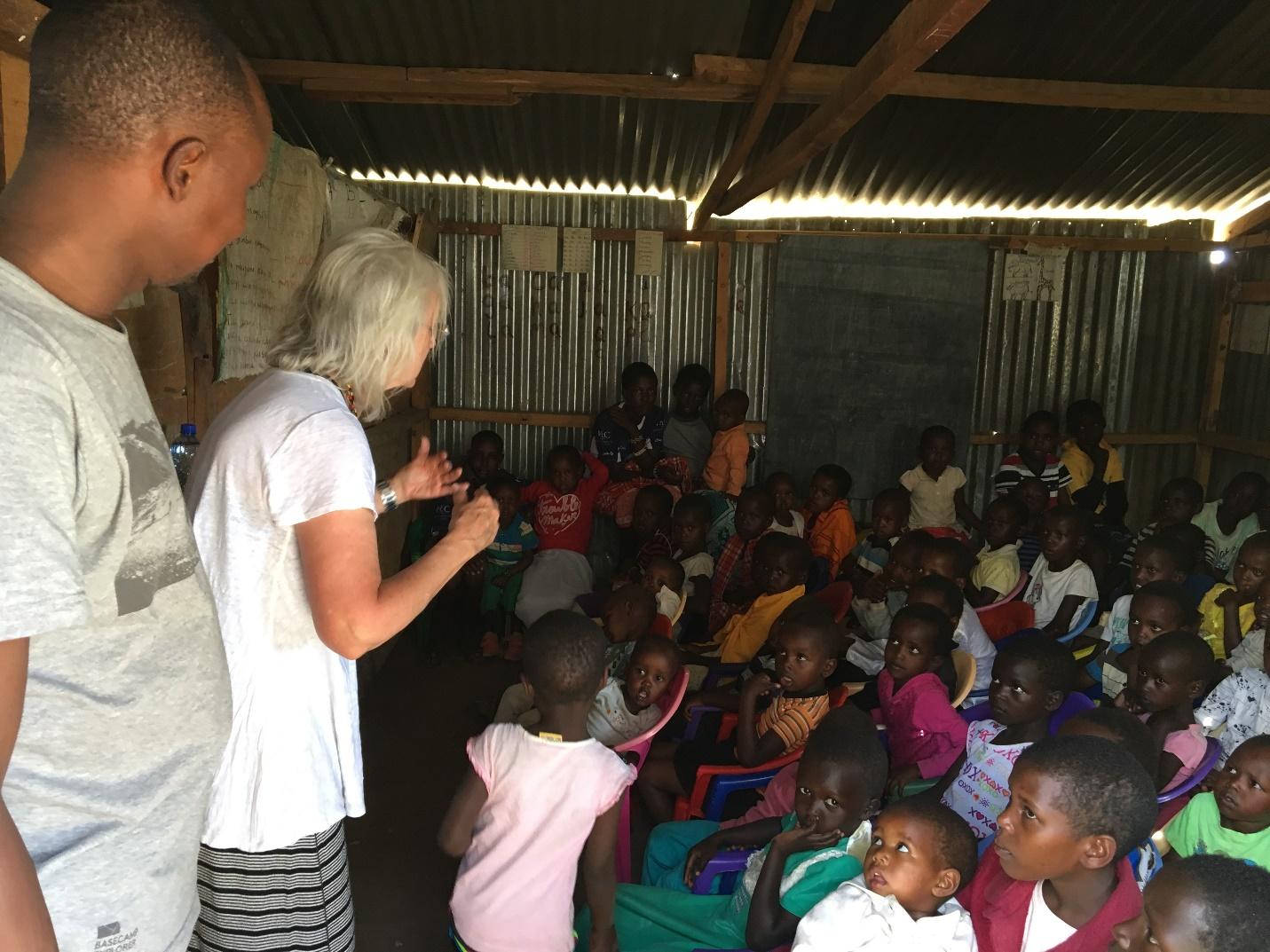 Andy and Gay Wilkinson's first trip to Africa was in 1995. The people and their culture left an indelible impression on Andy and Gay. So much so that in 2003 Andy left his professional career; they sold their home in the U.S.; said goodbye to family and friends for two years; and moved to South Africa to join the fight against HIV/AIDS.
Realizing the Need for Cultural Awareness & Education
Quickly realizing that 33% were infected by HIV/AIDS, education and cultural awareness would be the key to stopping the deadly disease's progression. Andy taught an abstinence-based curriculum to the local youth. He followed that with a curriculum designed to form strong marriages. Once they understood what caused the devastation of their families and after learning the truth about all facets of HIV/AIDS, the young people eagerly committed to inspiring others. Three teams were formed to hold rallies and train other youth in schools, churches, and community gatherings.
Opening the Mmametlhake Family Care Center
Andy also implemented a program to help meet the needs of those already suffering from the disastrous disease. Home-based care workers were trained to identify and assist HIV/AIDS patients and he arranged for government training for counselors of HIV/AIDS. These programs led to the opening of the Mmametlhake Family Care Center (MFCC) in 2004.
Creating Hand In Hand In Africa
Upon returning home to the U.S. Andy and Gay formed a 501c3, The Foundation for the Relief of HIV/AIDS in South Africa. Its primary purpose was to financially support the newly established MFCC which had been granted South African non-government status. As the work spread into other African countries, the foundation began doing business as Hand In Hand In Africa (HIHIA) as of 2006.
HIHIA Today
Today the rallies continue! Some of the first youth encountered are now community leaders, who proudly hold educational rallies wherever possible. Having implemented what they learned through HIHIA, these leaders are living enriched lives with the desire to "create a better world for our children". From them the beginnings of an HIV/AIDS free generation is being born! As of 2015 HIHIA reaches into Kenya with the same curriculum, this time to educate a people not yet devastated by HIV/AIDS (5% affected by HIV/AIDS). Andy and Gay remain impressed with heart of the African people and are thankful for their willingness to embrace the truth about the spread of HIV/AIDS and their ability to happily adapt to a new life.
Our mission is to eradicate HIV/AIDS through education and community support projects. We accomplish this mission by teaching culture, heart, and life-style changing curriculum to local leaders from cities and villages throughout the African countries of Kenya and South Africa.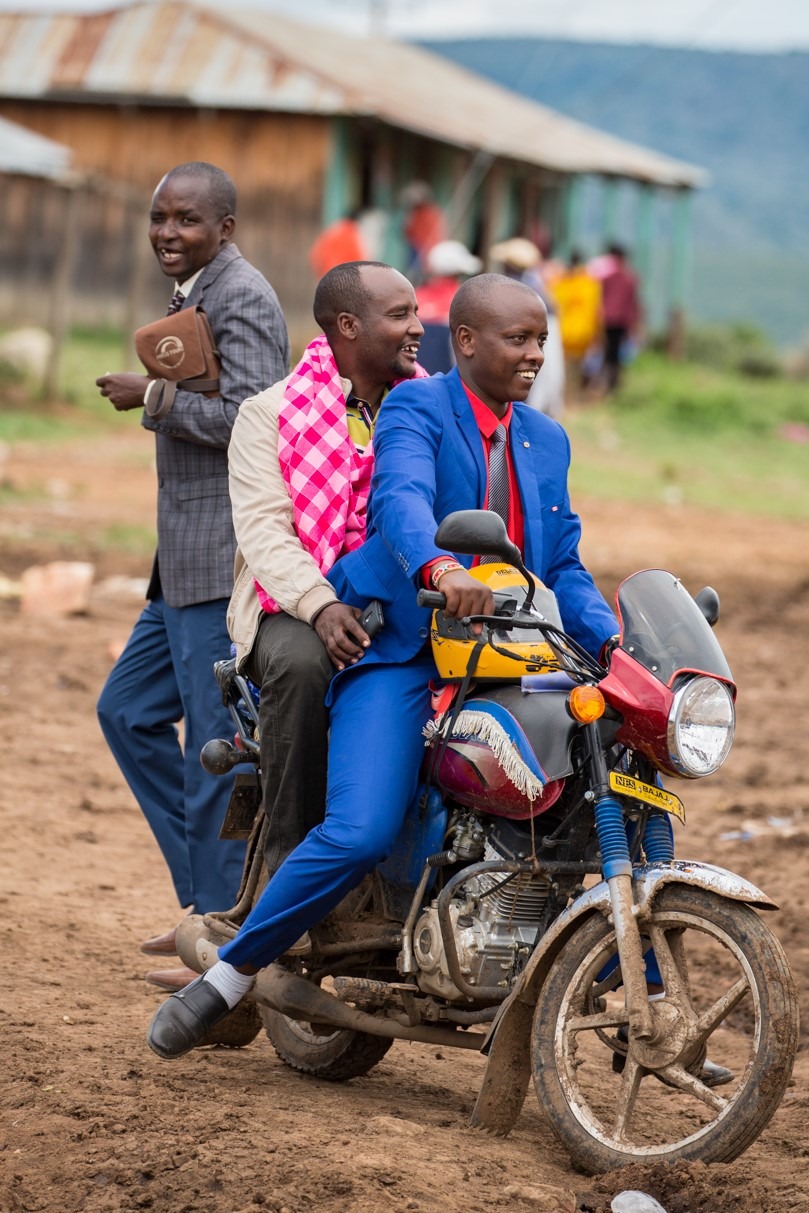 What is HIV?
HIV stands for human immunodeficiency virus. It is the virus that causes AIDS. A member of a group of viruses called retroviruses, HIV infects human cells and uses the energy and nutrients provided by those cells to grow and reproduce.
What is AIDS?
AIDS stands for acquired immunodeficiency syndrome. It is a disease in which the body's immune system breaks down and is unable to fight off infections, known as "opportunistic infections," and other illnesses that take advantage of a weakened immune system.
The Stats
OVC = Orphans and Vulnerable Children
According to the United Nations Children's Fund (UNICEF), approximately 15 million children worldwide have lost one or both parents to AIDS. Nearly 12 million of these children live in sub Saharan Africa, where HIHIA serves.
Eastern and Southern Africa
In 2017, there were 19.6 million people living with HIV in East and Southern Africa —more than half of all people living with HIV in the world—and an estimated 800,000 new infections. The region accounts for 44% of new HIV infections worldwide. More than half of people living with HIV in East and Southern Africa are women and girls. In 2017, about 380,000 people died of AIDS-related illnesses.
Kenya
In Kenya in 2018 the percentage of adults living with HIV (15-49years) was 4.75%. Of the 1.4 million adults living with HIV, 65% were women. New HIV infections among young women aged 15–24 years were more than double those among young men. However, HIV treatment was higher among women than men. Only 59.89% of women and men 15–24 years old correctly identified ways of preventing the sexual transmission of HIV.
©2020 HIHIA | Website Created By Devin Waters
Email Us At hihiainfo@gmail.com |